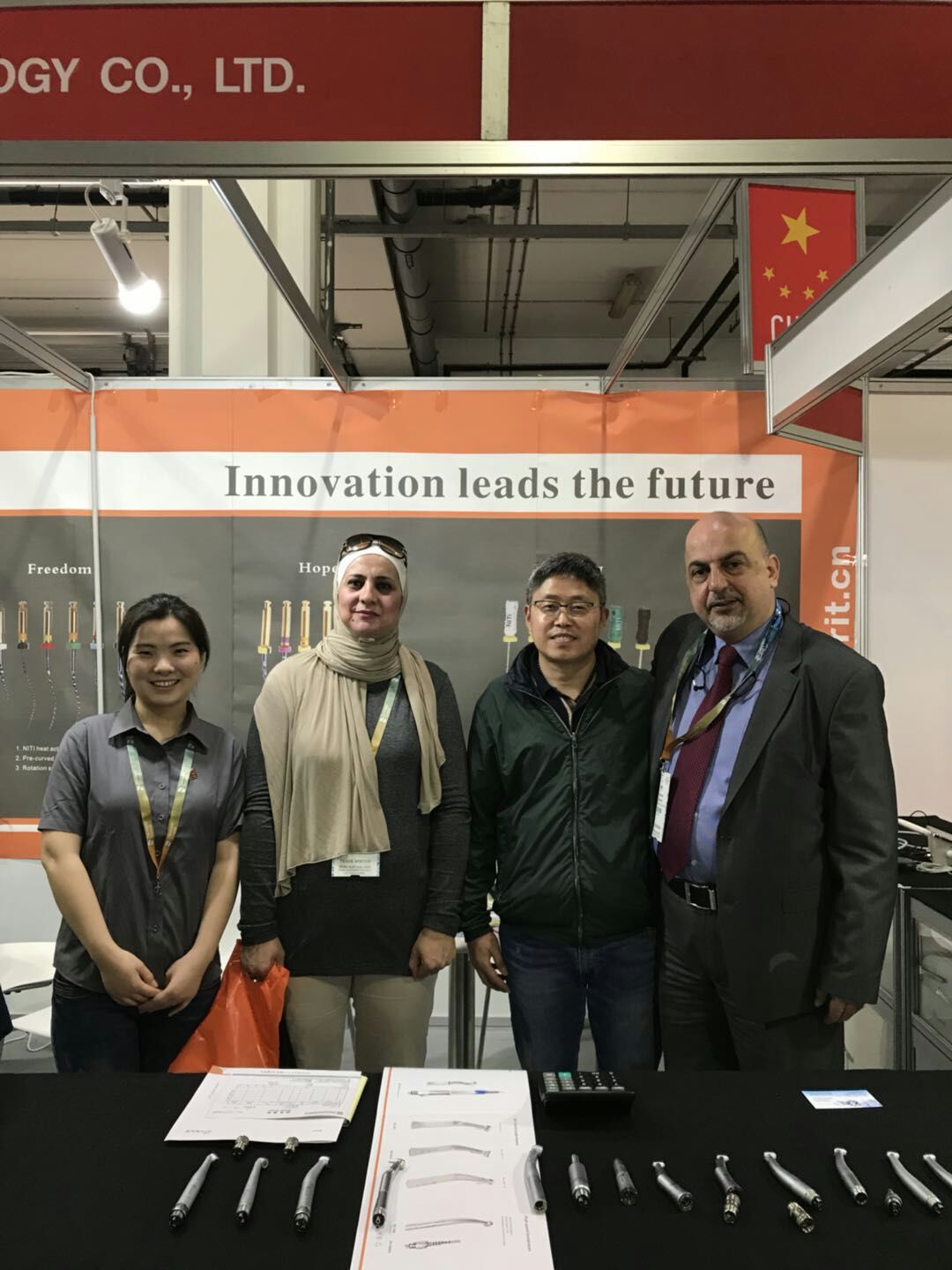 Henan Dorit Bio-technology Co.,Ltd successfully attented the AEEDC Dubai International Dental Conference & Exhibition which was perfectly held from 6th to 8th Feb, 2018. This is the fourth time for Dorit company attend the Exhibition, it's worth mention that we made great achievement in short 3 days. Dorit company mainly showed endo rotary files & dental handpiece series.
The influence of this dental exhibition is so obvious. This dental show laid the foundation for the development of the market, It's not only consolidate the existing relations of cooperation, also exploring a large number of potential customers.
Dorit company will provide more mature、professional and efficient solutions to contribute the prosperity and development in dental area.
If you have any questions or concerns, you are always welcome to visit our website and contact us.